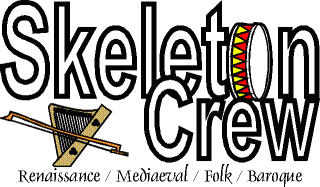 Forthcoming public gigs
"a delightful evening of early music ... often played with quite blistering dexterity ... the programme offered a most satisfying balance between diversity and coherence" [Daily information review 2009]
---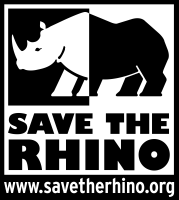 Concert: 1pm - 1.40pm, Monday 22nd April 2013, St. Michael at the Northgate, Cornmarket St., Oxford.
Music for a While music by Purcell, Byrd, de Visée and others in aid of Save The Rhino International.
Please check to confirm nearer the time. This is a lunchtime concert, so bring your lunch box and munch (quietly) while you listen. Tea and coffee will be available. Admission is free, and there will be a retiring collection in aid of Save The Rhino International.
You can also donate directly to Save the Rhino International.
---
"I just wanted to let you know how much I enjoyed coming to the concert on Monday. What a delightful way [to] spend a Monday lunch time" [Sarah Thomas]
---
Past Gigs
We've kept a record of some of our previous gigs, at least since 2004.
---

webmaster's pages